---
Welcome to the wonderful world of babywearing. Why is babywearing so awesome? There are many reasons. Most of all, your baby will love it, because it keeps him/her close to you. Babies who are worn, generally cry less because they are being kept warm, can hear your heartbeat, and are close to their food source. There is a reason cultures have been wearing their babies for hundreds of years. It works! You will love it because your hands will be free and you can actually get things done. Choosing the right carrier for yourself is an individual decision and there are many options to choose from!
---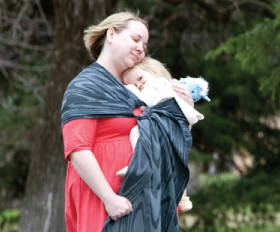 Babywearing allows you to keep your little one safe and secure while keeping your hands free. Learn about the different types of babywearing here.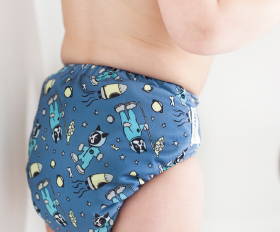 A woven wrap is a uniquely woven, long piece of material that is used to securely wrap your baby to your body. They're perfect for babies of all ages.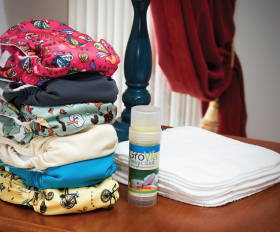 Wearing and caring for your wrap is generally very simple, however there are a few easy rules to follow on each of these topics.