Earn points & redeem on free products, exclusive discounts & more!



---
1. Select Redeem Points from the button below.
3. Use the slider to choose how much you would like to apply.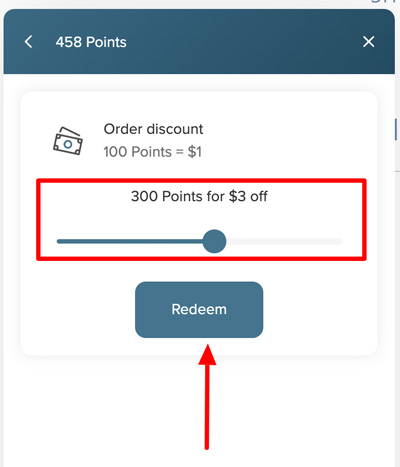 4. Copy the code or select "Apply Code". You are all set!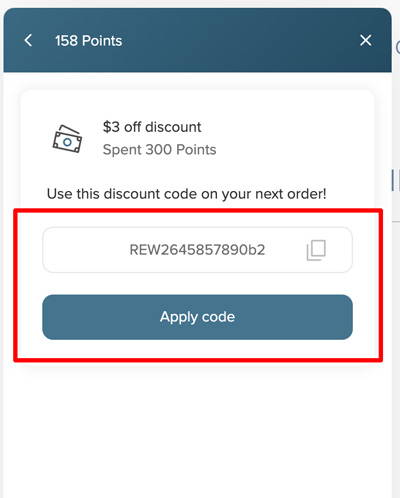 ---
---
---
$1 = 100 Points
On thenaturalbabyco.com orders.




---
Points can be redeemed for discount codes that can be used on your order.
Cash Rewards Discount Codes are applied prior to shipping calculations. 
Only one discount code can be used per order.
Product Returns & Points
Rewards points will be discounted for any qualifying product return.
Rewards points used in a purchase will be restored fully for a full return and partially for partial returns.
---
You Receive - $5 OFF your next order.
Min $25 referral order.
They Receive - Free Shipping
Login to Rewards.
Copy the referral link and send it to your pal.
Your referral link gives your friend immediate access to the reward listed below. Your reward becomes available when they make a purchase.